Hopefully you guys aren't getting fed up with all this kitchen talk but I want to finish up giving all the info and answering questions on the different aspects of the makeover before I move on to something else. I'll get the posts about the counters and the cupboards up next week and then I'm done, promise ;)
So today, let me introduce you to something that is fast catching up with Rustoleum's bright metallic gold spray paint as my favourite way to update something, fast!
Yep, gold duck tape. They took one of the most amazingly versatile materials on the planet and made it gold. I am in love.
I had ordered a roll from Ebay, not for anything in particular, just because obviously I needed it for something, and it was sitting around, all gold and lovely, waiting for inspiration to hit me.
I don't have a better pic of the ugly toe-kicks, this project was so quick and spur of the moment that I didn't even think to take one!
Then we painted our kitchen cabinets, and good grief, if the skirting boards and toe kicks looking dingy and gross before, against the beautiful, pristine new white cabinets they were horrific! Something had to be done, and fast! And as I stood there, wondering what colour to paint them, and how long it would take (cos I definitely couldn't take any reveal photos until the toe kicks were done, they'd be in every picture!) suddenly inspiration hit, the tape!!!!!
Would it work? Would it look stupid? Had it been done before?
I took to pinterest to check, and yes, there were plenty of people who had used gold contact paper or paint, so with the tape to hand I decided to give it a go....
....and an hour later it was done, and I love it, and I kinda want to cover all my skirting boards in it now! But no, that would be ridiculous....wouldn't it? :D
The little flash of gold really adds something to the kitchen, and it picks up the gold on the dishwasher and also on the cupboard handles. I think all these little accents stop the otherwise white/grey/black kitchen from being very stark and clinical, which I definitely didn't want.
It took three lines of tape to cover the whole width of the toe kick, and that means there are little lines where they overlap, but honestly they're not really noticeable, and when I think of how tricky it would have been to measure contact paper and get all the bubbles out of it down there I'm more than happy with how this worked!
The tape was €10 delivered (I got it on Ebay), it took an hour to do, and the best thing is it's totally reversible. All I would have to do is pull the tape off again and I'm back to where I started, so this would be perfect for renters. And there are sooooo many amazing colours and patterns available in contact paper now that there's definitely an option to suit any kitchen.
Here are some great examples:
Via Design Sponge
So there you have it. What do you think? Have I inspired you to jazz up your toe-kicks? Will you be stocking up on gold duck tape?! If you don't use it in your kitchen it'll definitely come in handy somewhere else ;)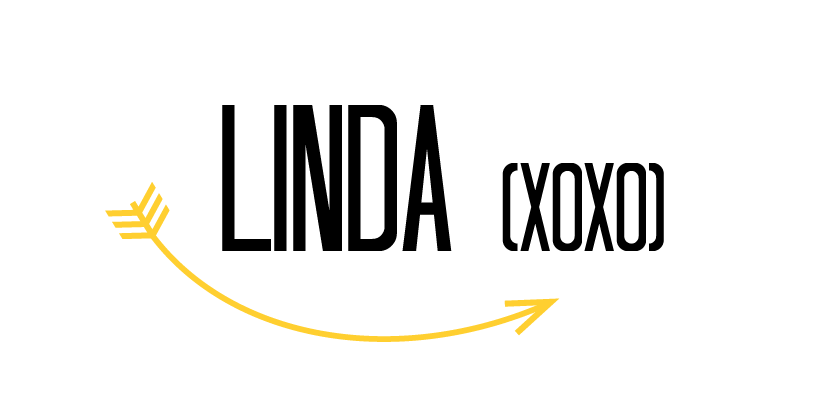 If you liked this I'll bet you'd like:
The €200, one week kitchen makeover
How to paint a tile floor (and what you should think about before you do)
A quick and easy dishwasher update
and
My dining room built-ins Ikea hack
Trust me!
;)