Wow, that really didn't take long enough to explain to warrant a full post :/
Oh well, on to the pretty pictures!!!!
Kidding :D
So really, what happened was that when we bought this house appliances were not meant to be included in the purchase, but when the sale was complete and we came to look around we saw that the previous owners had left their dishwasher for us.
It was white, and basic, and past me was a little disappointed that I wouldn't be able to have a stainless steel one to match the fridge I had picked out.

~ Present me just rolled her eyes so hard that she nearly hurt herself. Past me may have been a little bit too used to having two incomes coming in!
But I wasn't silly enough to think that replacing a perfectly good dishwasher just because it wasn't as aesthetically pleasing as I had hoped was an option, so the white dishwasher stayed, and has been serving us well ever since.
But then, when we were making over the whole kitchen
I was browsing pinterest and came across these pictures.....
www.abeautifulmess.com
www.honeyandfitz.com
....
and that was all she wrote folks, decision was made. The above tutorials use black electrical tape and gold duck tape, which are great ideas, but I already had some foil tape I had bought on Ebay with the intention of using it for art projects, so I decided to use that, and I'm glad I did, because it was ridiculously easy to use!
It smoothed on really well with no bubbles, and there isn't actually any adhesive on it, it just kinda...clings, so it was simple to re-position if I wanted to, and it was also be a cinch to remove if I want. You could coat the whole thing with modge-podge if you wanted to really protect it, but to be honest I don't think it needs it, and if you chose to do that obviously you couldn't remove it.
I didn't plan my design or anything, I just started sticking bits of tape on with the aim of creating something geometric-y and about ten minutes later this is what I ended up with.
I went back and tidied up those straggly bits near the dial after I noticed them in this photo!
I think this is such a great non-permanent update for those boring appliances, and a great way to add personality in an unexpected place. I know it's been a talking point in our house every time someone sees it for the first time!
I'm really happy with my little blingy dishwasher now, I'm kinda sorry I don't have a white fridge I can go at with some gold duck tape...although I have found another use for that particular miracle substance in this kitchen ;)
What do you think, am I nuts?!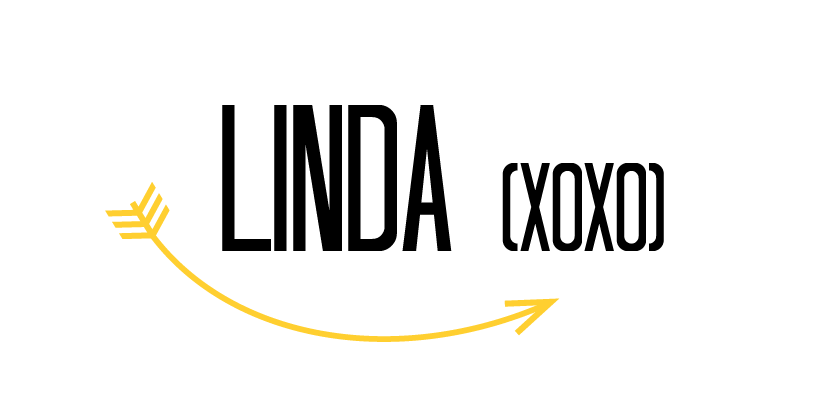 If you liked this I'll bet you'd like:
The €200, one week kitchen makeover
How to paint a tile floor (and what you should think about before you do)
and
My dining room built-ins Ikea hack
Trust me!
;)